RE/MAX Gateway CEO Lori Reece partners with Seattle Designated Brokers John Manning and Elizabeth Powell to create MORE value for clients
ANACORTES, WA—October 2022
Value creation.
This is a RE/MAX Gateway fundamental. Whether our brokers are guiding you through the selling and buying process or keeping you updated on today's market, our brokerage is known for creating value. And our value just increased with a new partnership.
We are excited to announce that RE/MAX Gateway—based in Anacortes, Washington, and Skagit County—recently merged with RE/MAX On Market, a top-producing, residential, real estate brokerage based in Seattle.
This merger expands RE/MAX Gateway's reach into key residential markets in Seattle, Bellevue, Redmond and other major King and Snohomish County cities.
…
RE/MAX Gateway is one brokerage owned by CEO Lori Reece (pictured above). Thirty-one years ago, Reece also founded RE/MAX Whatcom County, where she continues to lead as CEO.
Today's news reinforces Reece's holdings as the second largest RE/MAX group in Washington state—providing real estate services from Whatcom, Island and Skagit to Snohomish, King & Northern Pierce Counties. Statistics for the last year speak to the value in both brokerages: $1.2 billion in sales volume and 2,346 households served.
"We are thrilled to join together to offer expert real estate service along the highly desirable I-5 corridor," said RE/MAX Gateway owner Lori Reece, "For years, I have known RE/MAX On Market owners and managing brokers John Manning and Elizabeth Powell [pictured below], and we always felt there would be great synergies if we joined forces—it's wonderful to see the vision come together."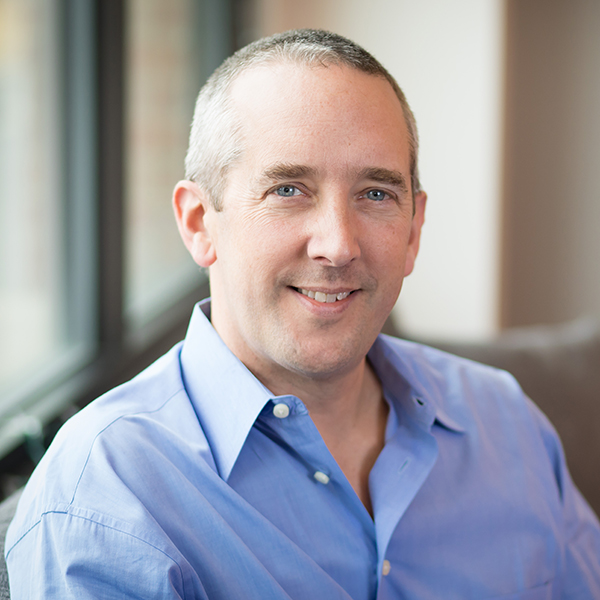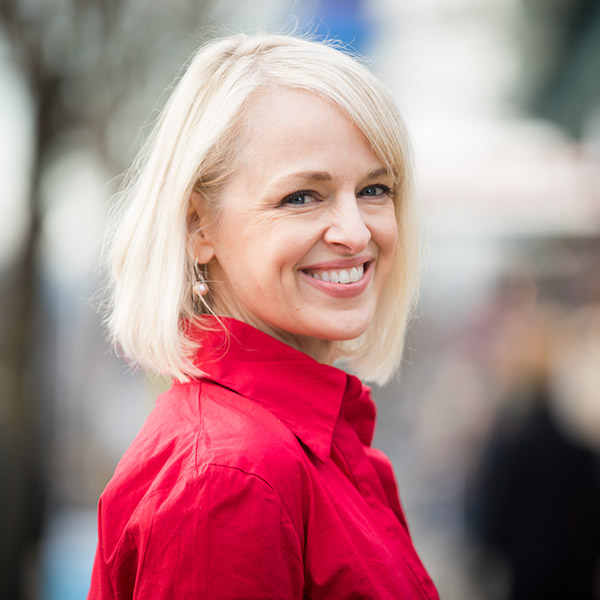 …
This merger offers clients an expanded range of expert services and real estate technologies within Western Washington, which has become even more relevant as people reconsider their home location given employers' more relaxed work-from-home policies. With the recent stock market and economic shifts, people are seeking real estate investments more than ever, including multi-family and condos within commute distance of Seattle and Bellevue and second homes near outdoor recreation.
"To continue our momentum in the hot Seattle/Eastside market required scaling quickly," said John Manning, Owner and Designated Broker of RE/MAX On Market. "We chose to align with RE/MAX Gateway, as owner Lori Reece shares our values and client-centric vision. Together we have big plans to bring even more efficiency, expert counsel, and delight to buying and selling clients across Western Washington."
Reece's success—including international awards as Broker/Owner of the Year (twice) as well as Top 500 Real Estate Companies (RealTrends since 2005)—continues into a fourth decade of business innovation. Her personable leadership style and commitment to cutting-edge training mark her as a trusted expert in her own brokerages, with competitors, and among Pacific Northwest business leaders.
RE/MAX Gateway: On Market Group will continue operations out of its current office in the Ballard neighborhood of Seattle. The group, comprised of 12 brokers and administrative staff, will be led by managing broker John Manning.
This merger, most importantly, translates to greater resources for clients, Reece emphasizes. From the San Juan Islands to the coastal beauty of Skagit County to the Seattle and Bellevue business hub, you can find experience for today's market at RE/MAX Gateway.
About RE/MAX Gateway
RE/MAX Gateway is named for its breathtaking Anacortes entrance to the San Juan Islands of the Pacific Northwest. Owned by Lori Reece, with Laura Bird as designated broker and branch manager, this full-service real estate brokerage is known for agents who specialize in residential and commercial real estate. Lori's team, sought-after professionals, leads by serving thousands of clients and building market share. Learn, collaborate, be kind. When you're doing all that—together—you know you're at RE/MAX Gateway.
###