SEATTLE, WA—January 2023
Meet the Pacific Partners RE/MAX Gateway team—the first female-owned and managed major commercial real estate brokerage in Seattle. Driven by building a sustainable future through dynamic collaboration and lasting partnerships, we offer a wide range of brokerage services.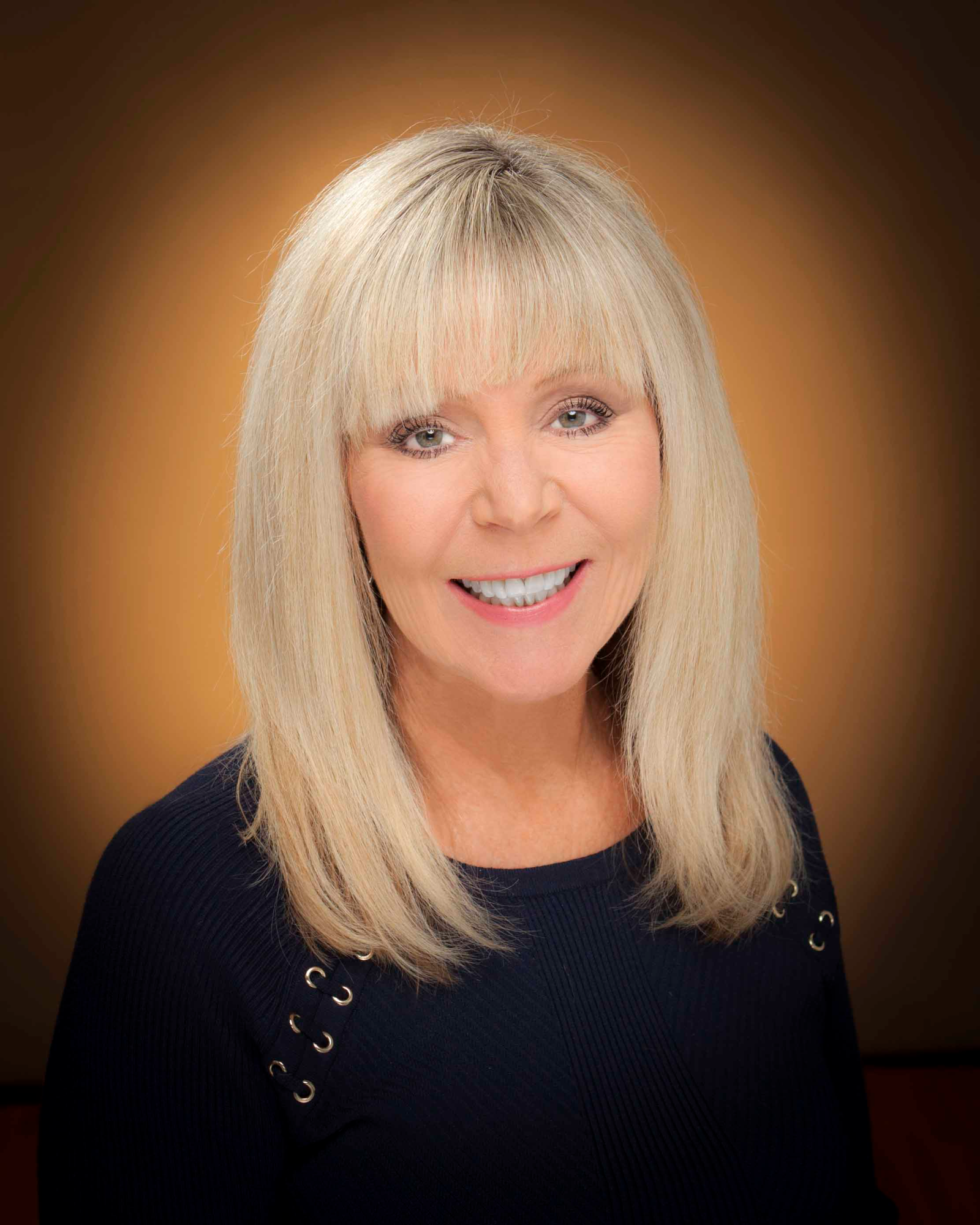 Our CEO, Lori Reece (above), is a visionary leader who has assembled top-tier real estate professionals closing over $1.2 billion in sales last year. She has run some of the most successful RE/MAX franchises for over 30 years.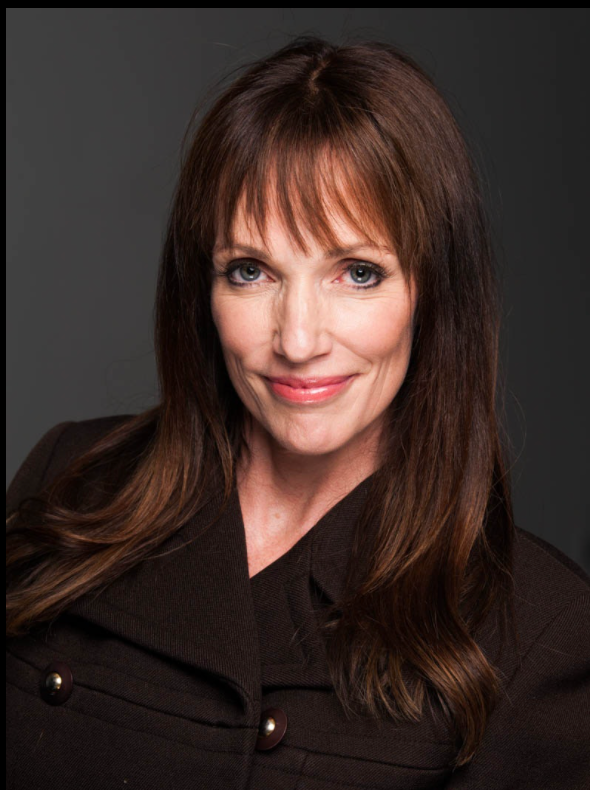 Managing Director Maria Lindberg (above) is a 27-year veteran of the commercial real estate industry. She brings a wealth of knowledge with her experience in brokerage, development, and real estate investments in various asset classes, nationally and internationally. She excels in giving her clients the creative solutions and advice they need to solidify their investment visions through portfolio acquisitions and dispositions.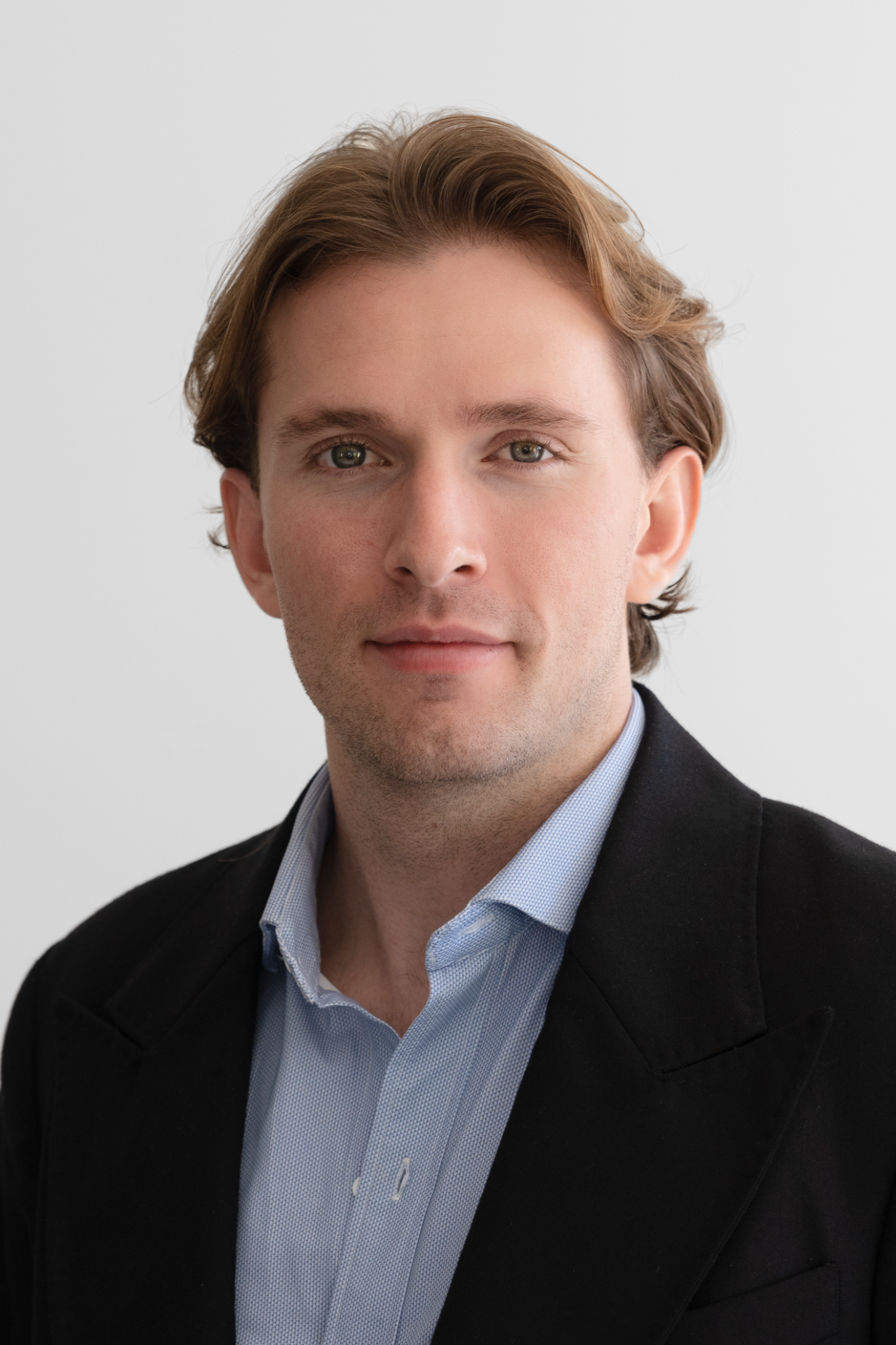 Pacific Partners' Life Science Division will be led by Director Michael Lindberg (above). His mission is to combine his passion for real estate with his extensive background in laboratory management and research, in order best serve the unique needs of the scientific community.
Join us on our journey as we grow Seattle's most diverse commercial real estate brokerage. Connect with us to learn how Pacific Partners RE/MAX Gateway can help you reach your real estate goals.
###