by Tara Gilligan Reimer
BELLINGHAM, WA—August 24, 2022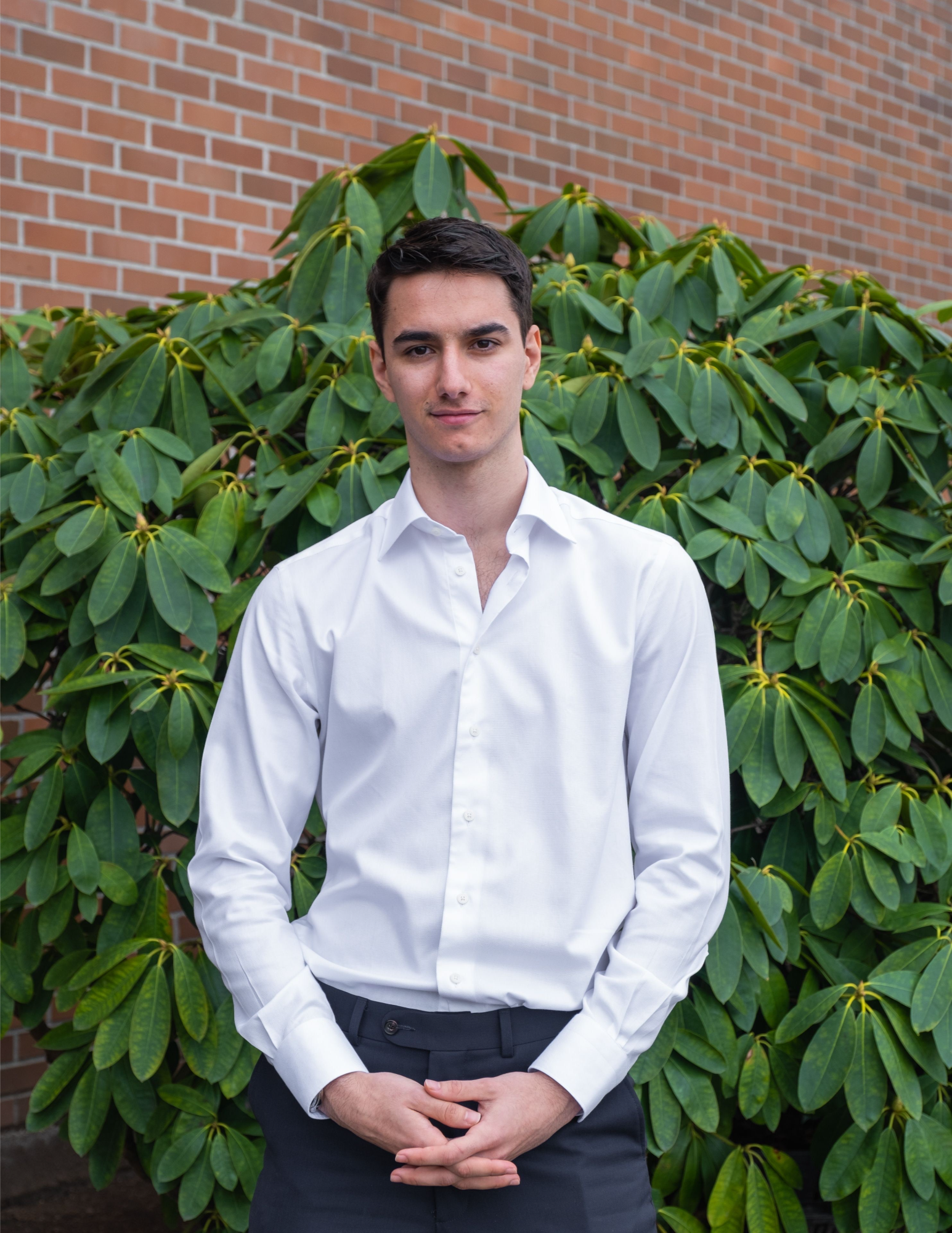 From Bali to Bellingham, Quentin Sermet has traveled and lived, observed and learned. Thanks to his parents and grandparents in Indonesia and France, he's a global citizen.
With one year completed at RE/MAX Whatcom County, he is now an independent agent.
…
Seeing the contours
With traveling and gaining life experience, Quentin says he can identify the contrast between cultures—including languages, manners, relationships—which has aided him in seeing variations within the real estate business.
Quentin explains that he now understands that real estate is "not a sales pitch." Rather, he says, "It's all about serving your client."
Importantly, Quentin points out, "Bellingham is a small market." That density makes the relationships, especially with other brokers, key to preserve and strengthen.
…
Traveling the world
Quentin's ability to read a room or a market comes from his beginnings.
Born in Los Angeles with some time in Walnut Creek, California, he moved to Indonesia when he was six years old. He lived in Bali for 12 years with his family. That's where he picked up French and Indonesian, too, languages noted on his broker website and bio.
"I understand the specific and varied needs of people from all walks of life," Quentin says.
That's all strength in real estate.
…
Working with people he admires
Strength also brought him to the front door of RE/MAX. Quentin works out at the same mixed martial arts gym as well-liked and respected broker, Emily Wyss.
Quentin explains Emily convinced him to interview at her brokerage.
He interviewed at other companies, but you all know the familiar refrain. "What RE/MAX has done in Whatcom County, plus the education and the people! That's why I'm here," says our world traveler on why he calls this brokerage home.
…
Going beyond expectations
In his website bio, Quentin writes honestly about being "young, committed, and energetic" in his chosen field.
Quentin sums up, "Real estate is never the same, never boring."
Need a collaborator on a deal, a connection to a sweet villa in Bali, or a recommendation for a Pacific Northwest fishing or camping adventure? You can go to Q. And, lucky for us, you can find him learning, working, and practicing his passion at RE/MAX.
About Us
Thirty years ago, a local girl (Sehome High School, Washington State University, and Western Washington University grad) launched a small start-up with a big dream. Little did RE/MAX Whatcom County founder and CEO Lori Reece know that her company would become not only the most successful brokerage but also respected nationally and across industries. Her team, 90+ sought-after professionals, leads by serving thousands of clients and building market share. Learn, collaborate, be kind. When you're doing all that—together—you know you're in RE/MAX Whatcom County, the house that Lori built.
# # #